Partnerships
Not only are we on a mission to fuel our tribe with the most bioavailable and sustainable supplements and superfoods on the planet, we're also on a mission to give back and make the world a better place.
As we say, when you feel good, you do good — and these are some of the incredible organizations out there doing a world of good. From right in our own backyard to massive and global reach, we couldn't be prouder to say, "These are our people. These are our partners."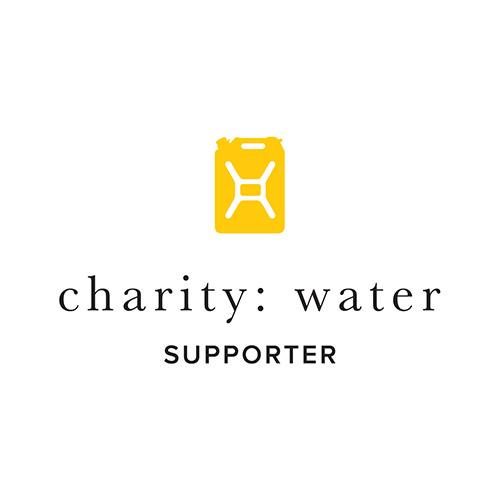 When we learned that nearly 1 in 10 people worldwide are living without access to clean water and that these people spend hours per day walking to collect water that often carries disease to bring back to their families, we knew we had to help. So we've partnered with charity: water, a non-profit organization bringing clean and safe drinking water to people in developing countries. Through a trip with charity: water to Ethiopia, we were able to see firsthand how they are improving the lives of families around the world, and we're committed to putting our money where our hearts are and supporting their mission.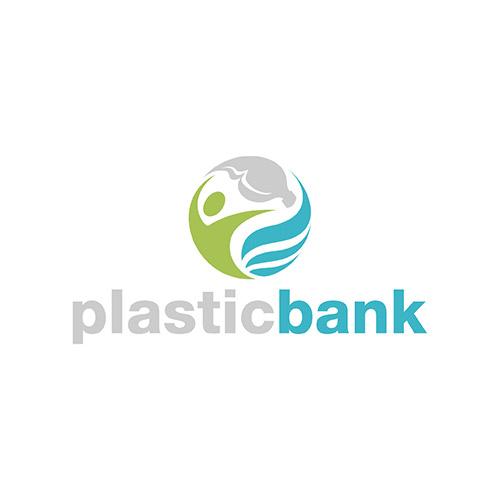 We're excited to partner with Plastic Bank, a globally recognized company that rewards people in poverty-stricken areas with "currency" for each bit of plastic waste they collect and turn in before it reaches the ocean. By participating in Plastic Bank's Plastic Positive program, we're ensuring that we go beyond neutralizing the plastic footprint created by some of our packaging. With our monetary donation, we're supporting the removal of even more plastic from the environment than we put in. This is just one step we're taking toward honoring our greatest CEO, Mother Earth.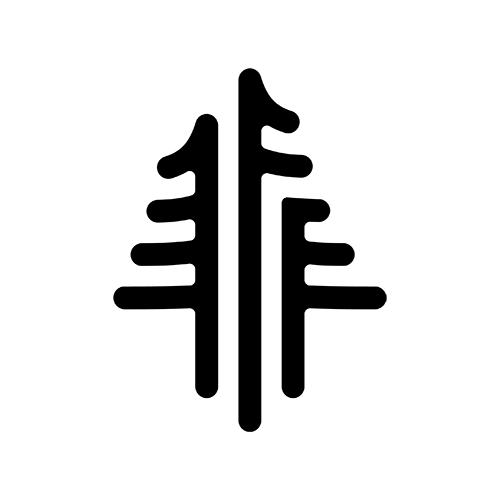 We're firm believers in the power of Mother Earth, and supporting her forests is a top priority for us. In fact, it's the goal of our Co-Founder, Craig Collins, to plant a million trees. So we've partnered with the National Forest Foundation, which allocates our monetary contributions toward the conservation and restoration of our national forests and grasslands. It's one way we can take care of Mother Earth so she'll continue to take care of us.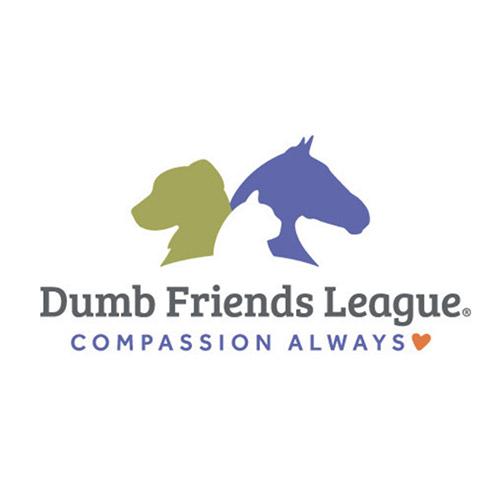 Four-legged friends are some of our most loyal and instinctually compassionate companions, so ending pet homelessness and animal suffering is a cause we can't love enough. If we asked Mother Earth what advice she had for us, she'd no doubt say, "Take care of all beings." By partnering with Dumb Friends League, we pledge to do exactly that.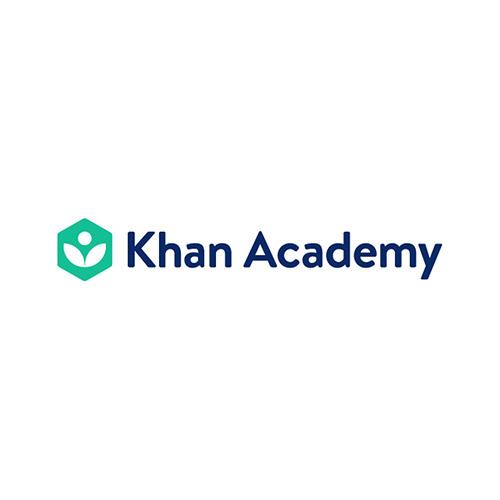 With 617 million children across the globe missing basic math and reading skills, the Khan Academy has stepped in to help fill in the gaps. As a nonprofit on a mission to provide a free, world-class education for anyone, anywhere, their online learning program helps spark the minds of the very people who will be our planet's caretakers for generations to come...our children. It's our pleasure to monetarily support the Khan Academy's mission.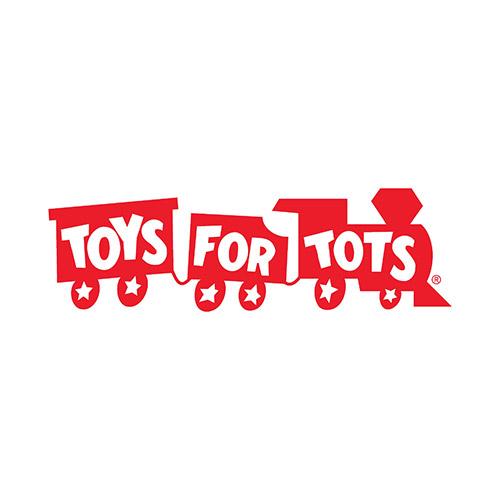 We believe that when children feel loved, seen, and cared for, they're more likely to engage with the world around them - and that includes taking care of our planet. So joining forces with the Marine Toys for Tots Program, which has been delivering a message of hope to less fortunate children since 1947, was a must for us. It was a joy to support this mission in 2019 and light up the hearts of so many children on Christmas morning. And the fun is just beginning.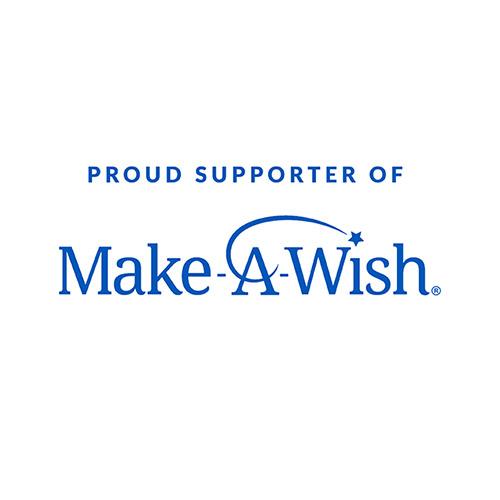 Making dreams come true is something we can definitely get behind, so supporting the Make-A-Wish foundation in their mission to grant wish experiences to children diagnosed with critical illnesses is a dream-come-true for us. After all, the world is a better place when its children are smiling.