Our Companies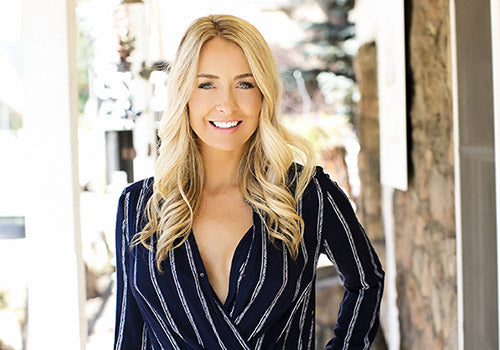 Danette May is the co-founder of Mindful Health, LLC and The Rise movement. She is a world-renowned motivational speaker, #1 best-selling author of 7 health and women empowerment books, former celebrity fitness trainer, wife, and mother. Since 2011 she has helped transform the physical, mental, emotional, and spiritual lives of millions of people around the world by focusing on healing foods, healing movement, and a healing mind. Danette is on mission to help people rise up into their truest potential. Her belief is that when we step into the truest, fullest expression of themselves, they not only live their happiest, healthiest lives, but they also inspire others to do the same.
Learn More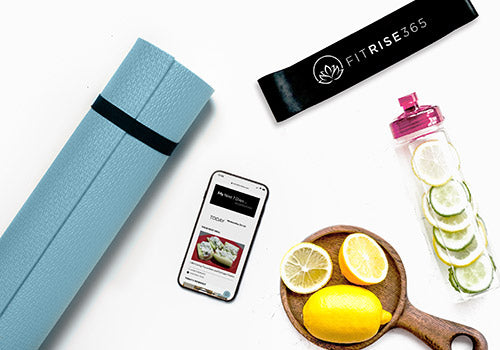 A health and wellness brand that offers an online membership platform. This website provides our community with fitness challenges, mindfulness exercises, and nutritional recipes that are intended to elevate overall health and wellbeing.
Learn More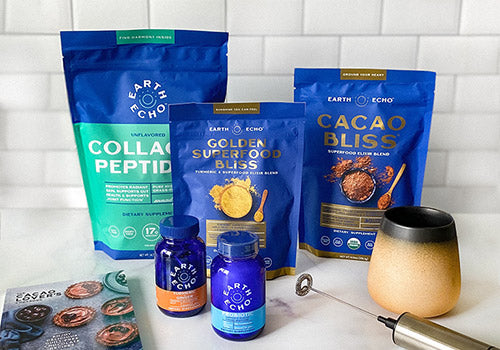 Our superfood and supplement company offers the highest quality, most bioavailable products on the market. We believe we are made for more because when you feel good, you do good. As caretakers of the planet, we strive to minimize our impact on the planet by creating sustainable packaging and sourcing only the best organic, non-GMO ingredients that we can deliver to our customers.
Shop Earth Echo